Published on July 15th, 2014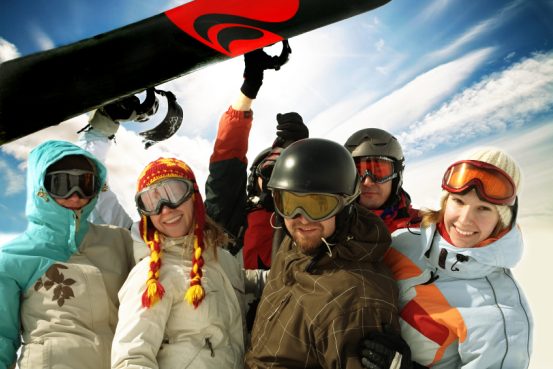 Cet article est seulement disponible en anglais.
Athletes who push themselves beyond their physical limits. Office personnel who sit for hours each day. Young mothers who carry toddlers everywhere they go. These are only a few of the types of people who often suffer from debilitating injuries. If you fall into any of these categories, at some time in your life you are bound to experience an injury that restricts your movement and affects your quality of life.